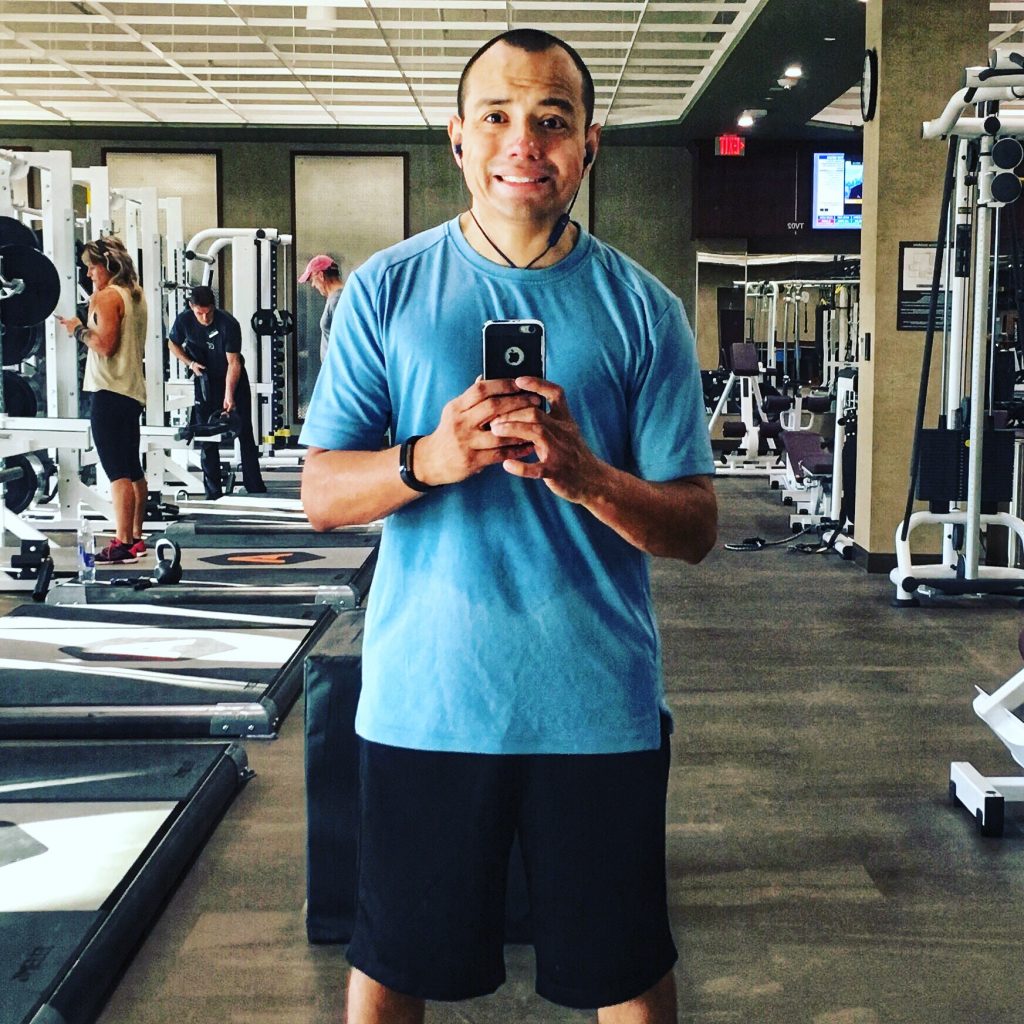 I almost fell on the treadmill this morning. I tripped and went chest first into the screen.
Yeah, that was fun. I got some crazy looks.
The weird part is, I've been running regularly on the treadmill for the better part of 7 months now. I haven't tripped once.
Until this week.
This week, I've tripped 4 times so far. Luckily, I always been able to catch myself. But I almost didn't with this one.
And it was kinda scary.
Mostly because I don't know why I keep tripping. And, of course, my mind goes to those dark places.
Why is my balance off? Maybe there is something wrong. Maybe I have some medical condition. Maybe its cancer.
Or maybe, just maybe, I just tripped.
Its funny where your thoughts take you. And I'm lucky that I've learned (for the most part) how to catch them and stop them dead in their tracks.
I had been on the treadmill for about 25 mins at that point. So I could have stopped since I still got some decent cardio in.
But here's what I did instead.
I stopped for a moment, took a breath, caught the thoughts, and jumped right back on. I actually increased the speed and concentrated on picking my feet up a little higher. I stayed present in the moment.
Most importantly, I finished what I started.
And, that's really life, right?
You trip. Sometimes you fall. Sometimes the falls really hurt.
But you get back up and you keep going.
See, there's no failure in falling. Failure comes when you don't get back up, when you don't keep going.
I hope you don't trip or fall today. But if you do, that's ok.
Take a breath. Get back up. Keep going.
And don't give up.
I'll be rooting for you