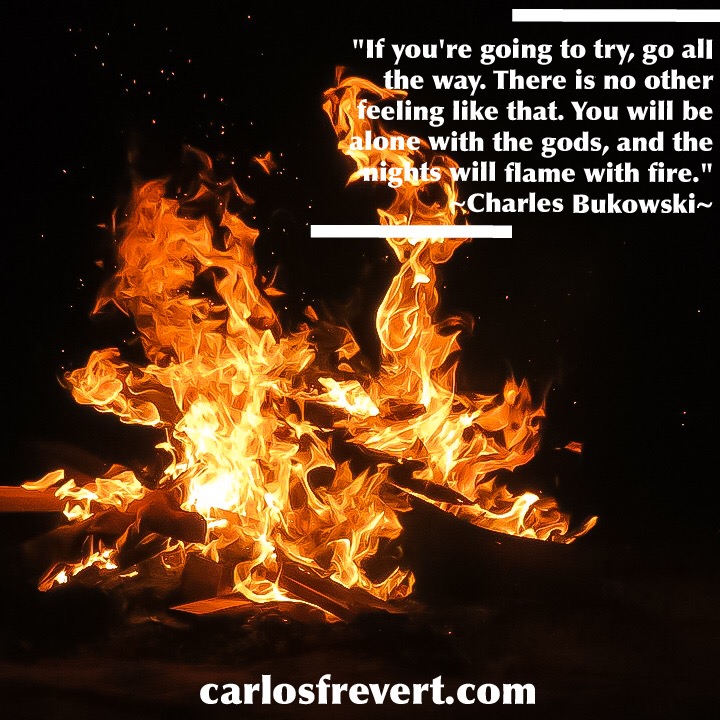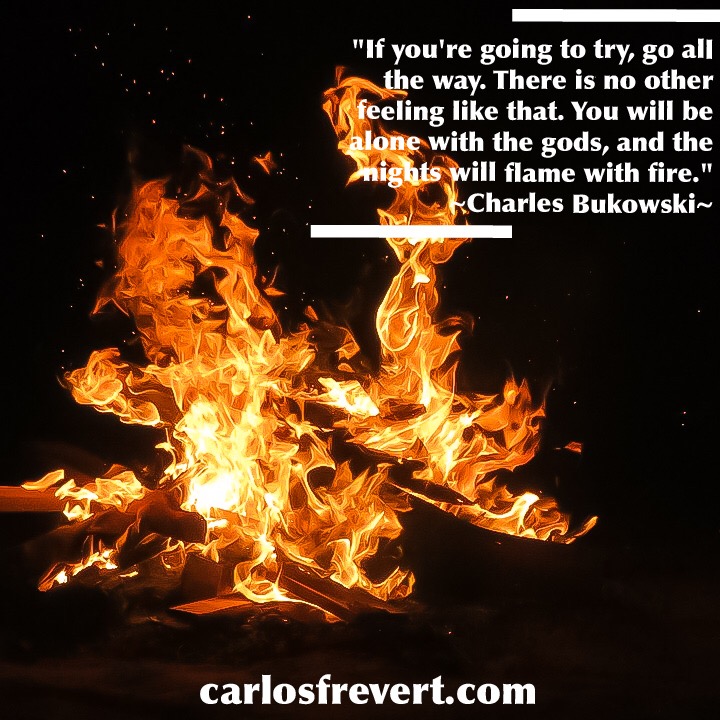 I've spent most of my life never going all the way. I always did enough to be good. But I was never great. I let fear of the future based on emotions of the past limit me. And that led to unfulfilled dreams, unrealized promises, too many regrets, and broken hearts. That led to the storm.
I wish I could say that I woke up one day and said, "No more." The truth is I now wake up everyday and say, "No more." I don't do anything now without going all the way. There's no more hiding. There's no more fear. There's is only me.
You get the best version of me everyday. Not because you expect it but because I demand it of myself. Things don't always go as planned. I still slip. I still fall. I still fail. But its not because I didn't give it my all. And because I give it my all, I live without fear. Even in my failures, I live without regret.
If you want to change your life, take ownership of your all. No one but you can do it for yourself. And once you completely own your all, you will become unstoppable. You will stand with the gods. You will light the world with your fire.