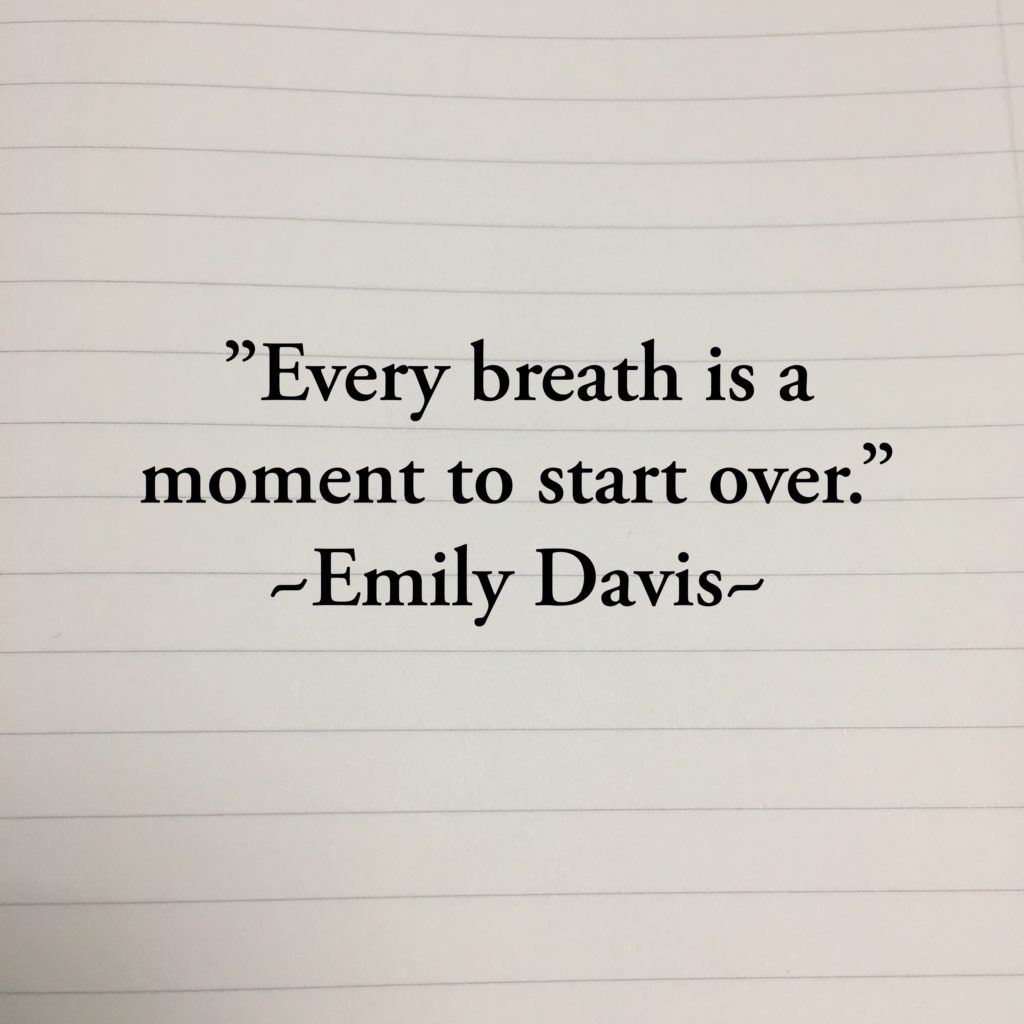 You always tell yourself that you'll start tomorrow. And it's true, every new day is an opportunity for a new beginning. But what happens if there is no tomorrow? What will you do then?
With your next breath you can make that change. You can make that commitment, make that phone call, go to the gym, start that business, or do whatever it is that you want to do in life, with your next breath.
And when you realize the power of that next breath and the power of the now, you will truly become unstoppable.
Thanks to Emily Davis, a yoga instructor at #ltagainesville for the reminder.