Podcast: Play in new window | Download | Embed
Subscribe: Google Podcasts | RSS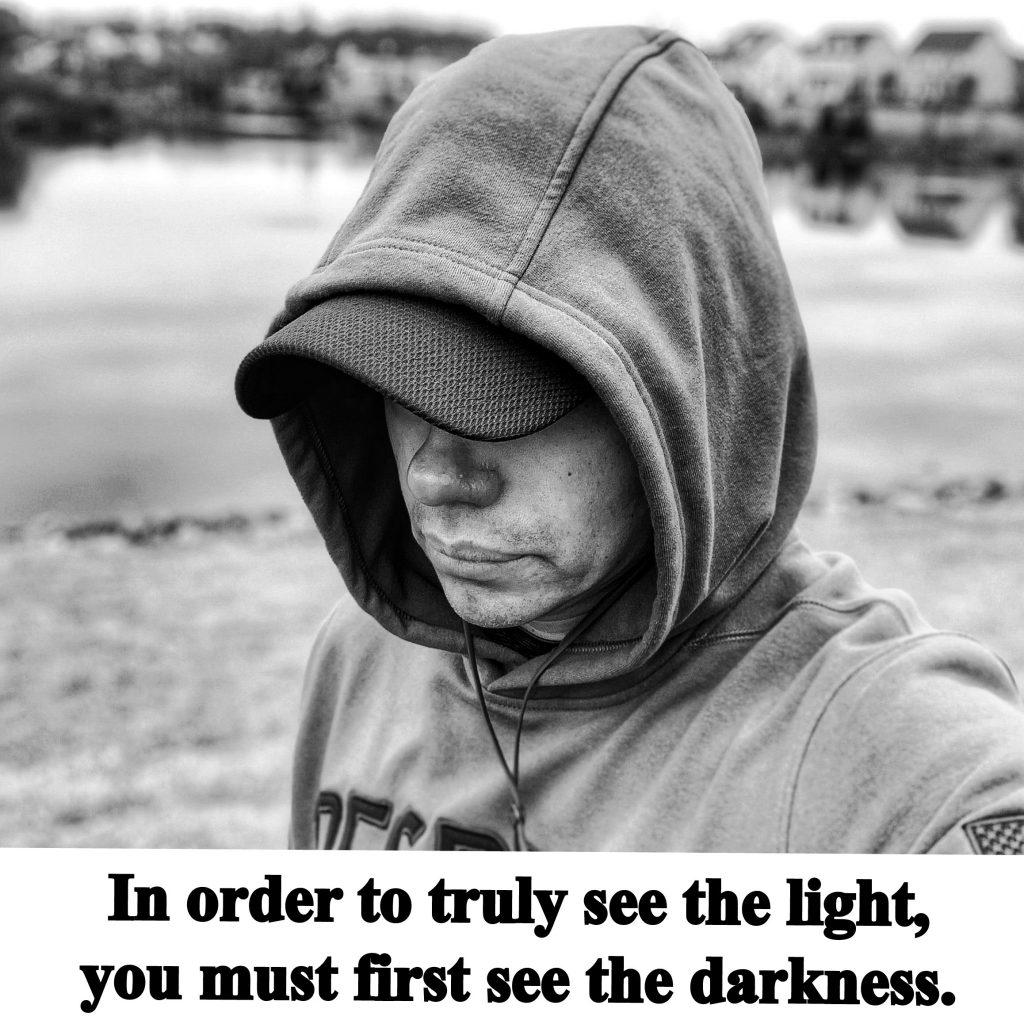 A year ago today, I published a post called "Be a Beacon In The Storm" that started my path of opening up, sharing my journey, and trying to help people along the way.
It was absolutely terrifying.
I had no idea where it would lead. I had no idea if I would keep it up. I had no idea if people would listen or even care. All I knew was that I needed to do it. I needed to try. Something inside was screaming for me to let it out.
And now, here we are – a year later, 40 lbs lighter, two podcasts being produced, heading into Phase 2 of 75 Hard, and in complete ownership of my life.
And I'm just getting started.
I share some thoughts about the post, and what it meant, in the latest episode of The Carlos Frevert podcast.
Be sure to leave a comment below to let me know what you think.
If you'd like to hear more about my story, I talk about it more in-depth on my other podcast, Storm Champ.