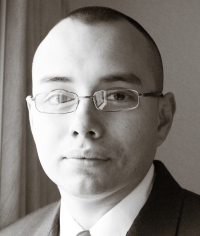 Carlos is a Master Sergeant in the U.S. Air Force and has been proudly serving in the military for over 15 years. He is currently the Superintendent of the Air Force Cyberspace Technical Center of Excellence at the Air Force Institute of Technology.
He resides outside of Dayton, Ohio with his wife and three children.
You can follow Carlos on Twitter or listen to his podcast at LowDownRadio.com.
The views and thoughts on this website are his own.